Menu


pick a colour

Back to books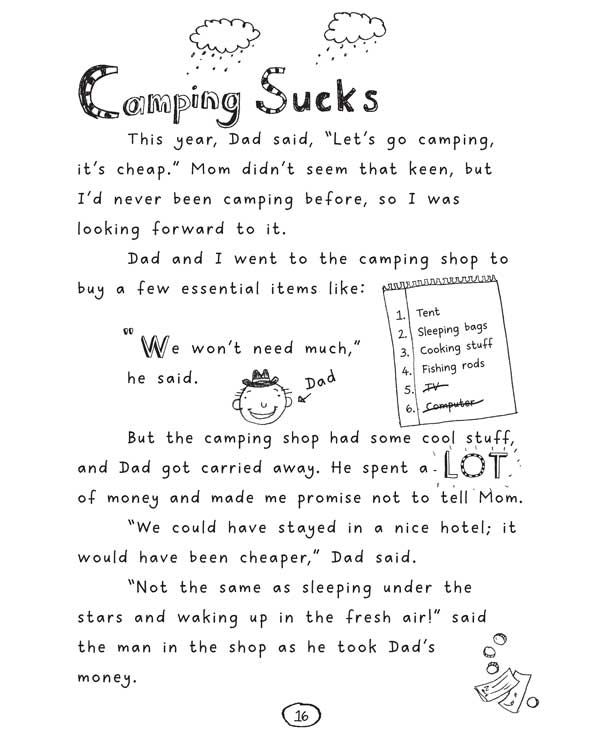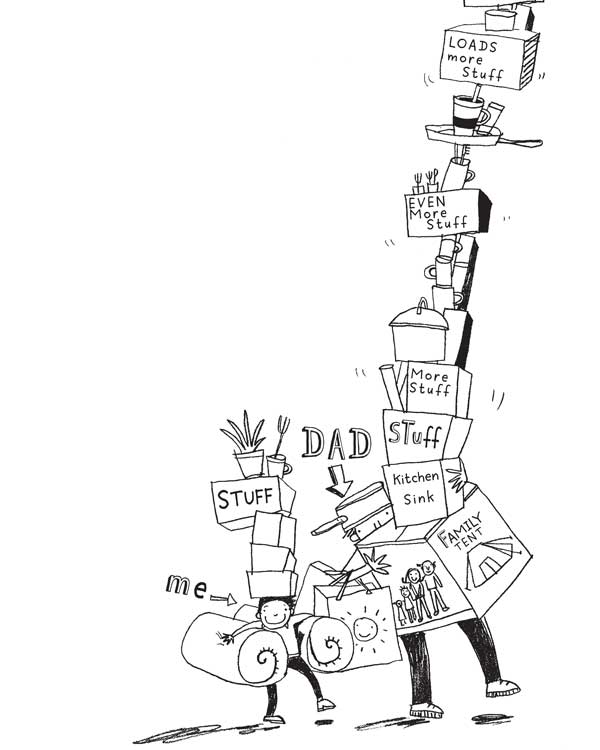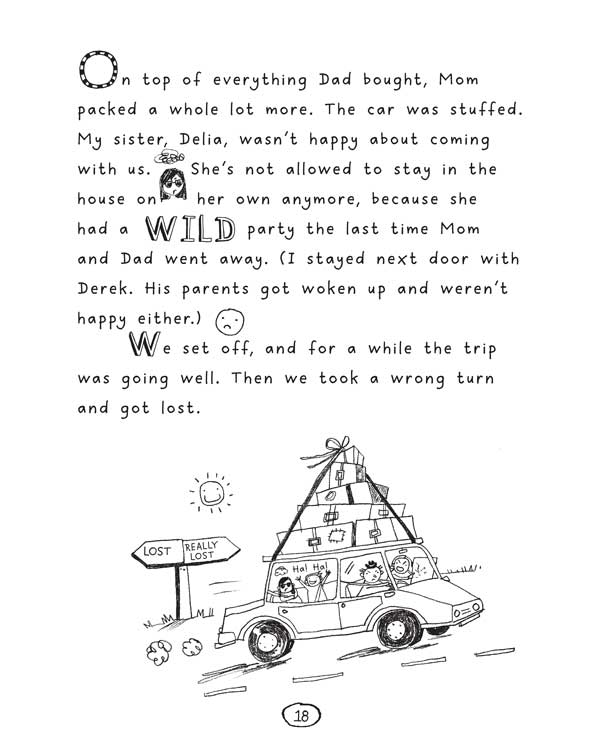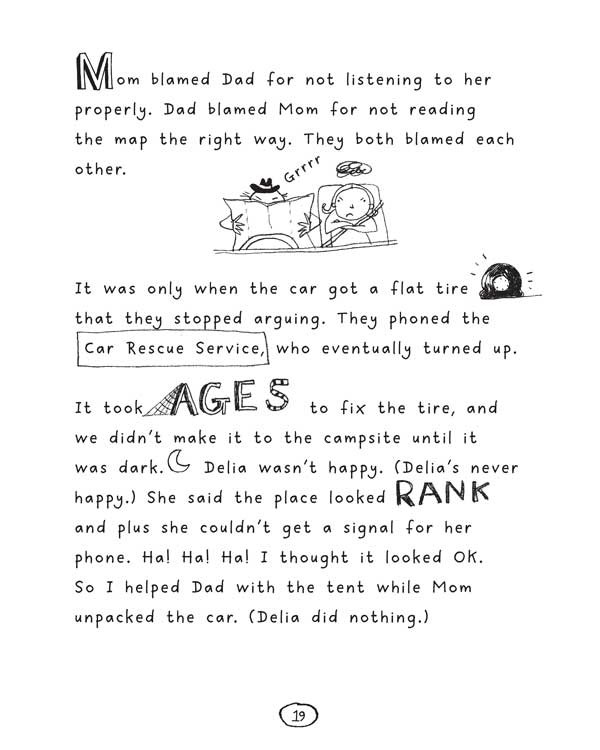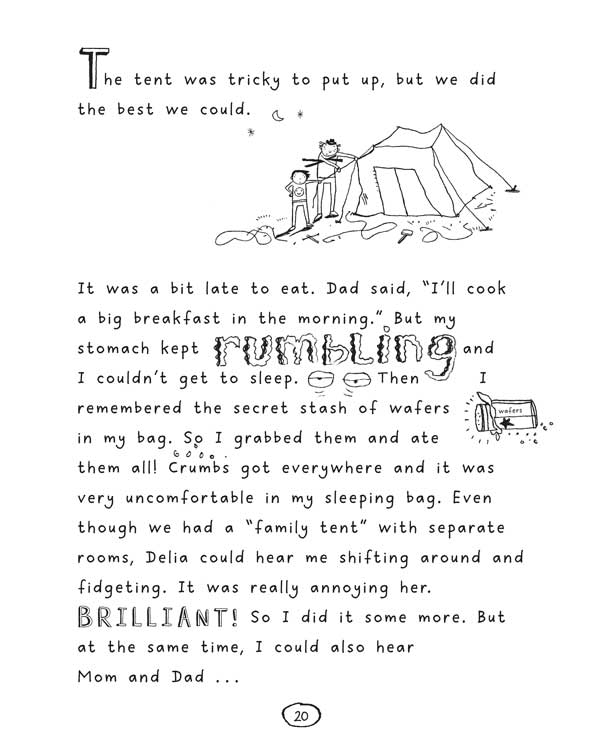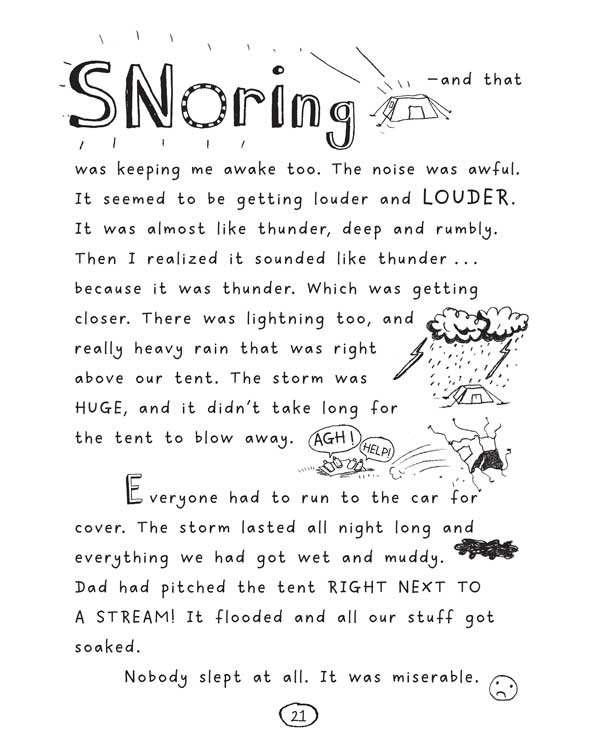 The Brilliant World of Tom Gates
Tom Gates is a master of excuses, expert doodler, comic story writer extraordinaire – and the bane of his grumpy teacher, Mr Fullerman. And in his first wacky journal of scribbles and silliness, you'll find all sorts of comic craziness to make you groan with glee! Will Tom ever manage to get his homework in on time, avoid the rage of his teacher – AND impress Amy Porter, who sits next to him? Warning! Do not attempt to read this in public. You will snigger loudly!
* Roald Dahl Funny Prize (2011) * Best Book for Younger Readers at the Red House Awards * Shortlisted for the Branford Boase Award
What Liz says:
I wrote the FIRST idea for Tom Gates in a REAL school exercise book. And while Tom was busy writing, I imagined that Marcus Meldrew was PEERING over his shoulder being all NOSY.
What everyone says:
"Tom's upbeat outlook and everyday trials will have readers laughing out loud and eager for this series' next installment."

— Booklist
Add a review »
Take a BOOK QUIZ to test your memory!
* Required field
Please complete the fields highlighted red.
Your review has been submitted successfully.